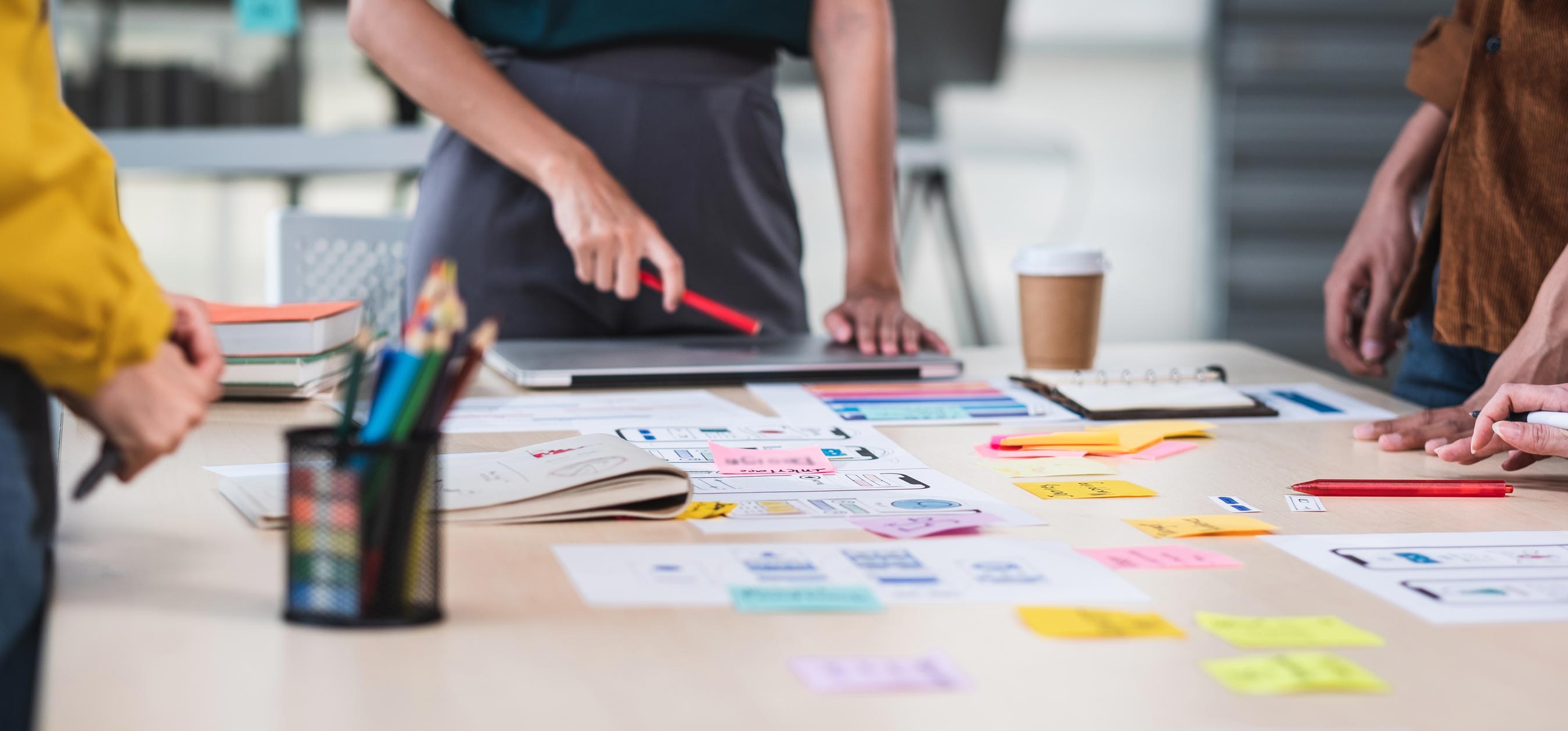 Service Innovation by Design
07 November 2022
This course is a highly experiential application of the design thinking methodology (learning by doing).
It addresses and provide examples from a range of industries that are seeking to offer value to customers through services (product to service, financial services, hospitality) and gives you the tools to navigate the non-linear but exponential route to service innovation.
The course is equally relevant for experienced professionals in service businesses, as well as in product-oriented businesses with an intent towards Servitization.